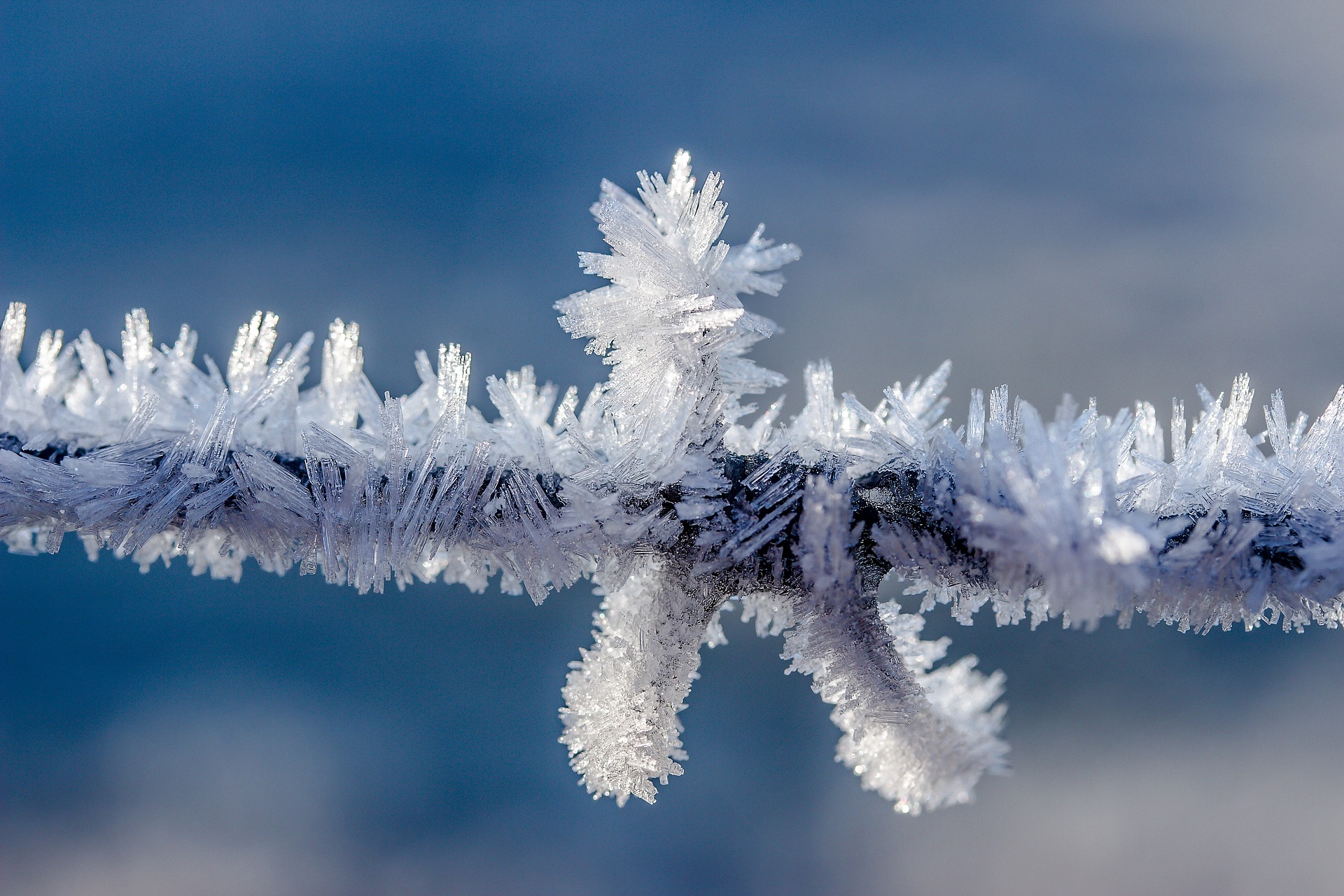 Nutrition isn't just something you practice when it's nice outside. A true health plan needs to work year-round. Sure, with the abundance of sunny days and fresh produce, it's easy to be motivated to stay fit during the spring and summer, but as the days turn short and cold, you'll need to know how to maximize your time and energy.
Never be without an abundance of fruits and veggies
A healthy diet is heavy on the fruits and vegetables. There's no way around this. Sure, a complete diet can include good animal fats and proteins, vitamins from dairy, and fiber from whole grains – but if your plate isn't mostly vegetables then you're not following proper healthy eating strategies. Modern technology has made it easier to have fresh fruits and vegetables regardless of their seasonality, but it's still harder to come by quality ingredients in some areas at some parts of the year.
In order to combat this, the freezer is your friend.
"While canned vegetables tend to lose a lot of nutrients during the preservation process (notable exceptions include tomatoes and pumpkin), frozen vegetables may be even more healthful than some of the fresh produce sold in supermarkets, Gene Lester, Ph.D., a plant physiologist at the USDA Agricultural Research Center tells EatingWell.com. Why? Fruits and vegetables chosen for freezing tend to be processed at their peak ripeness, a time when – as a general rule – they are most nutrient-packed."
With that in mind, you don't need to wait until it's cold outside to take advantage of frozen produce, which can even be cheaper than its fresh counterparts.
Pickling and canning is another way to plan ahead for your health. This ages-old method of preserving foods has stuff around for a reason. First of all, it's tasty. Also, there are potential health benefits as long as you moderate the sodium level.
"Many fermented foods are good sources of nutrients, including vitamins, amino acids and healthy bacteria,"" says Livestrong. "According to the Gatorade Sports Science Institute, the sodium content in large quantities of pickle juice could facilitate hydration and potentially reduce muscle cramps after excessive sweating."
Sound fun? Here's a great primer to get you started.
Don't let the weather be an anti-exercise excuse
Your mind and body need exercise year-round. Some would argue that it needs it even more when it's seasonally bleak outside. Even when the weather is less-than-ideal, getting out for just a few minutes can make a huge difference to your overall health. Work your exercise into activities that you or others have to do anyway. For example, do you have a dog? If so, offer your services as a dog walker to elderly neighbors who prefer avoiding going outdoors in adverse weather conditions. You'll be walking your own dog anyway so why not help others out in the process.
Of course, outdoor exercise is a luxury – not a necessity. You can still maintain a solid exercise regimen indoors and even without the expense of a fancy gym. There are tons of solid 5, 7, and 10-minute workouts available online to reference when you don't have a lot of space or time. Most use body weight and therefore require no equipment at all. You can fit these routines into your daily life – at work or at home – during breaks in your everyday activities.
When it comes to health, It's important to keep at it year-round. Whether it's fighting seasonal blues or improving your immune system, the months of the year when it seems the hardest to eat right and exercise are actually the months where you need it the most.