Chronic Illness
A chronic illness is a health condition or disease that is persistent in its effects or a disease that comes with time. In the United States, nearly one in two Americans has at least one chronic medical condition.
Examples of Conditions:

Diabetes
Heart Disease
Respiratory Disease
High Blood Pressure
Obesity
Fybromyalgia
Resources: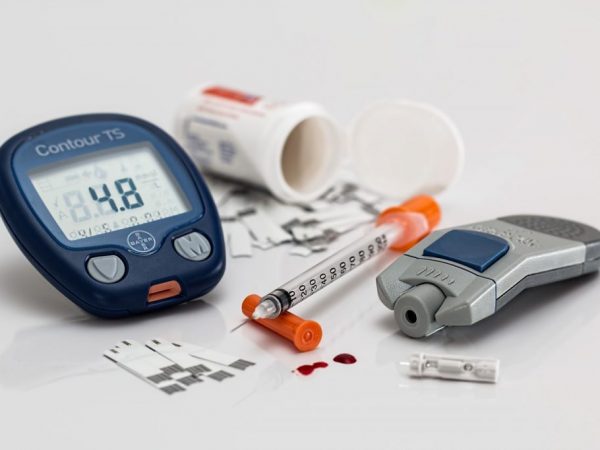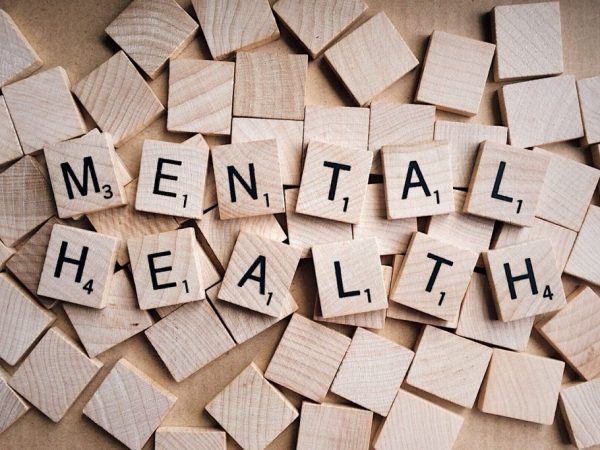 Mental Health
In recent years, it has become clear that a person's mental health is just as important to their overall wellbeing as their physical health. We also know that the two are inextricably intertwined. Good physical health contributes to good mental health… and vice versa.
Examples of Conditions:

Depression
Anxiety Disorders
Substance Abuse/Addiction
ADHD
Autism
Eating Disorders
Senior Health
As we age, we experience changes in our body and mind that undoubtedly affect our overall health. A healthy lifestyle can help manage or even avoid many of the issues that come along with getting older and, most importantly, help maintain our quality of life.
Examples of Conditions:

Arthritis
Heart Disease
Respiratory Disease
Osteoporosis
Diabetes
Pneumonia
Oral Health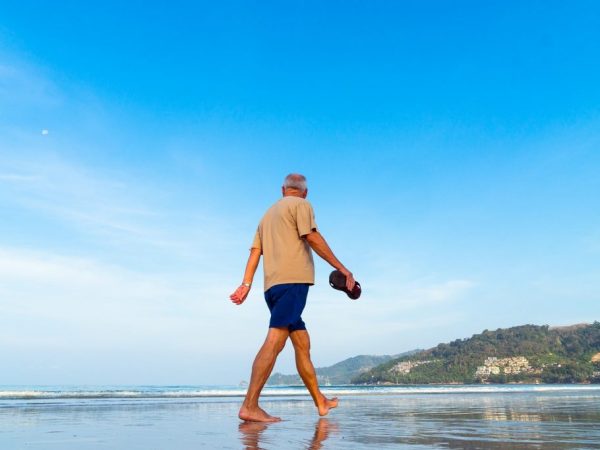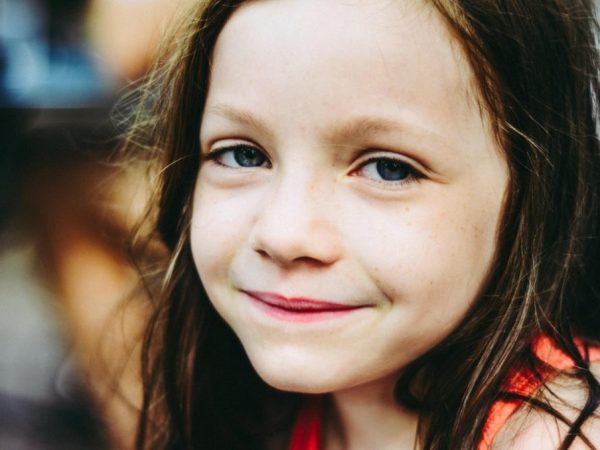 Children's Health
Ensuring a child's overall health means looking out for their physical, mental, and emotional well-being. From their very first well visit to their last vaccination before college, children rely on their guardians to be their advocate and their educator when it comes to taking care of their health.
Examples of Conditions:

ADHD
Vision Impairment
Autism
Allergies
Down Syndrome
Eczema
Resources:
Women's Health
Women face many unique health concerns and conditions. In fact, due to physiological differences, even many health conditions experienced by both men and women affect women differently.
Examples of Conditions:

Pregnancy
Menopause
Heart Disease
Polycystic Ovary Syndrome (PCOS)
Rett Syndrome
Substance Abuse
Resources: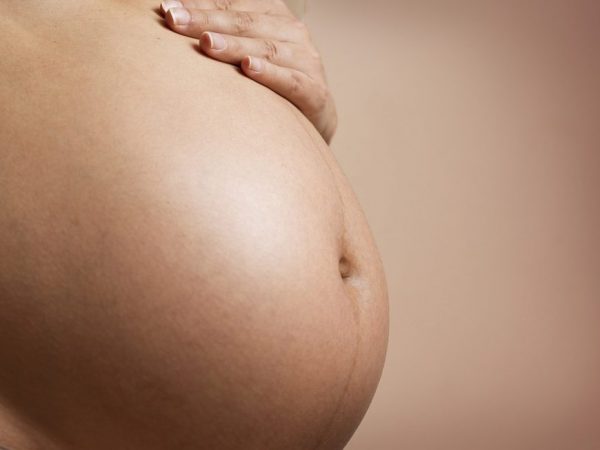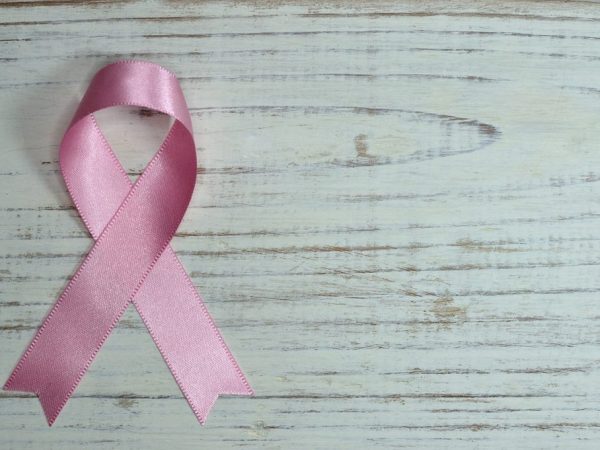 Cancer
Cancer is a group of diseases where cells grow abnormally and may invade or spread to other parts of the body. There are more than 100 different types of cancer.
Examples of Conditions:

Bladder Cancer
Brain Cancer
Breast Cancer
Cervical Cancer
Colorectal Cancer
Leukemia & Lymphoma
Lung Cancer
Melanoma
Ovarian Cancer
Pancreatic Cancer
Prostate Cancer